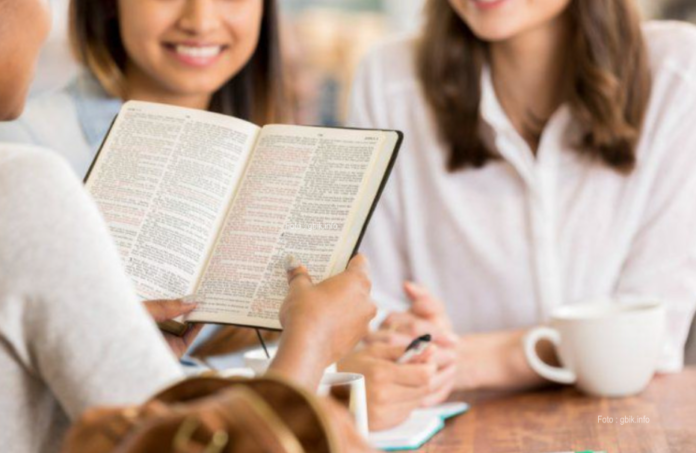 Oleh : AP
Acts 26:5, 15-18 since they have known about me for a long time, if they are willing to testify, that I lived as a Pharisee according to the strictest sect of our religion.
" And I said, 'Who are You, Lord? ' And the Lord said, 'I am Jesus whom you are persecuting.
'But get up and stand on your feet; for this purpose I have appeared to you, to appoint you a minister and a witness not only to the things which you have seen, but also to the things in which I will appear to you;
rescuing you from the Jewish people and from the Gentiles, to whom I am sending you,
to open their eyes so that they may turn from darkness to light and from the dominion of Satan to God, that they may receive forgiveness of sins and an inheritance among those who have been sanctified by faith in Me. '
Perenungan
Saulus adalah seorang Farisi…sekte paling strict dalam agama Yahudi, termasuk dalah Hal persembahan,perpuluhan, puasa,membaca Taurat.
Tetapi Yesus katakan Saulus kamu buta!
Ini bukti beberapa hal yang menunjukkan Saulus buta walau ia tiap hari membaca Taurat.
Saulus berkata Engkau siapa Tuhan? Saulus tahu ia bertemu dengan Kuasa supranatural dekat Damaskus…tetapi ia tidak mengenal Allah yang ia sembah setiap hari. Kita bisa saja seperti Saulus yang membaca Alkitab tapi tidak ada pengenalan dan ketundukkan kepada Tuhan…maka ketika Tuhan datang jangan sampai kita berkata Engkau siapa Tuhan?
Saulus menganiaya Tuhan. Yesus menjawab engkau menganiaya Aku…Saulus begitu membela agamanya tetapi tidak sadar ia menganiaya Tuhan…Yesus katakan apa yang orang-orang lakukan kepada pengikutNya akan diperhitungkan baik dan buruknya.
Matthew 10:42 " And whoever in the name of a disciple gives to one of these little ones even a cup of cold water to drink, truly I say to you, he shall not lose his reward. "
Jangan sampai menganiaya jemaat Tuhan karena itu sama dengan menganiaya Tuhan sendiri.
Saulus diutus untuk mencelikkan mata orang yang buta kepada orang Yahudi maupun bukan Yahudi.
Saulus diutus sebagai Rasul Tuhan untuk mengabarkan Injil kepada orang Yahudi yang merasa melek rohani tetapi buta dan kepada orang bukan Yahudi yang masih terikat dengan Penyembahan berhala.
Kesimpulan:
Jangan merasa kita sudah tahu segalanya tentang keselamatan dan tentang Tuhan…pengenalan akan Tuhan bukan lewat pengetahuan Firman tetapi ada hubungan pribadi yang erat dan ada pelayanan yang dilakukan (melakukan Firman bukan mengetahui Firman, Mengenal Firman bukan menghafal Friman).
Jadilah murid yang mau dibimbing, ditegor, diarahkan Dan diutus oleh Firman Yang Hidup.